Journal Entry:
Thu Aug 15, 2013, 6:55 PM
********************WARNING SPOILERS****************************************
*All images and gifs DO NOT BELONG TO ME. Not all these facts are confirmed. these are just the thoughts and ideas of me and my sisters while watching Hot Half Naked Dudes Playing in Water, or Free! as some (most) call it. so please enjoy!*
*******************************************************************************************
Hello there fellow Free.Dom Fighters!! (explanations for this term thebluesister.deviantart.com/a…) So, me and my sisters found some interesting things while watching Free! That I thought you should know about! So, tell us what YOU found out while watching! (or if I made a mistake

)

Enjoy!


----------------------------------------------------------------------------------------------------------
1) In the ending song of Free! When everyone is dancing in the "club"
Their actual dancing under the Taj Mahal lake, as can be seen here above Nagi-chan's (gorgeous) head.
2) Gou's (Kou's) "bow" in her hair are actually little fish that we think are Sardine and that it's her animal.
Example:
3) We think that everyone in Free!, not only Haruka, Makoto, Nagisa, Rei and Rin, has a animal. we came up with some animals that we think match these characters:
Miho Amakata is a Jellyfish.
Seijuro Mikoshiba is a Red Snapper.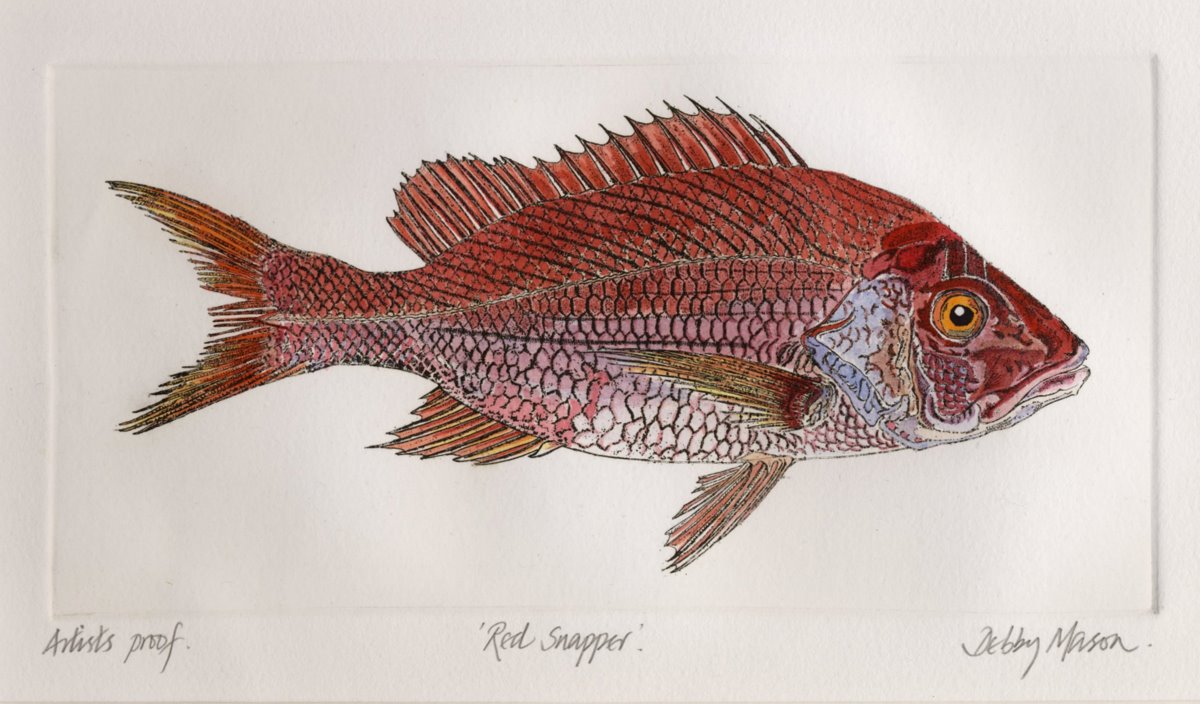 Aiichiro Nitori is a Ramore (with him we're not really sure cuz his blue eyes, but Ramores are always around sharks so we found this the best choice)
Goro Sasabe is a Starfish. (or Crab, he could be either one, we picked Starfish because of the star on the side of his head, as seen here)
Chigusa Hanamura...... yes I know what your thinking "Who??!" Hanamura showed up once or twice in Free! as a side character that hangs with Gou sometimes, and we really don't know what she would be, so tell us if you have any ideas.
and while your thinking, enjoy this picture.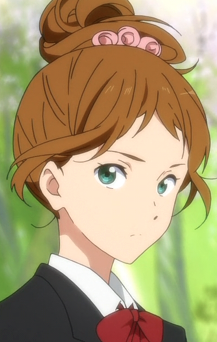 possible animals:
4) Rin's father is deceased. (it was confirmed in the manga HIGH SPEED! Heres the translation. mangahelpers.com/forum/showthr…)
5) Haruka is actually 18. we say this because when Ore To Omae No Sa o Oshiete Yaru Yo, the ninth animated KyoAni commercial, and the first glance at our swimming boys come out, it was on March 7th and Haru-chan's B-Day is June 30th. it could be that he just turned 17 too.
----------------------------------------------------------------------------------------------------------
well, that's it for this Free! journal, so let me hear what you think!
until then, See You Next Water Time~
By acetone91



Watch
hello ladies and gents! I decided to write down me and my sisters thoughts and ideas about Free!- Iwatobi swim club!
Enjoy~

Here are some animals - some are suggested, others confirmed:

So, Apparently Aiichiro Nitori is a duck, it is confirmed. Also, Seijuro is a marlin. I'm not sure if it is confirmed, but I've seen fan art of Gou being a hammerhead. Maybe Chigusa is a remora because she is usually at Gou's side. You forgot Momotarou and Sousuke- Momotarou is an otter and Sousuke is a whale shark. Oh! And what about Aki Yazaki? She isn't in the anime, but she is in the light novel...

(Sorry for this comment being all over the place)
Reply

thanks for the comment!
this journal is actually from the first season of free!, which is why some
characters are missing, like momo, and a lot of animals aren't confirmed. though this is the first time i've heard of seijuro being marlin!
it really fits him, lol XD i haven't read the light novel, but i do have a translation of it so i should get to reading!
now to try and figure out what's wrong with this journal...
Reply

I think Miho Amakata should be a Humphead Wrasse
Reply

lol those things are scary!!
i could see her as one too, hehe
Reply

Humphead Wrasse:
Big and both scary and beautiul in the same time
Like Miho, she is beautiful but scary when someone mentions her past
Reply

Reply

I totally agree with the animals! I didn't even notice some of the details like Kou's hair pins! Nice catch!
And Miss Ama seems fitting to be a jellyfish, I like that idea!
Reply

Spoiler Alert:
Rin's father is indeed dead, this is said in the novel, along with a lot of other vital information regarding the boy's past and the relationships they had forged back then.

This thread contains summaries of all chapters as well as on-going complete translations:
mangahelpers.com/forum/showthr…
Reply

I think she's an octopus. Like those little red one's you see in bento lunches in some anime's? I don't know, I think it's her hair that gives me that vibe.
Reply

oh! I didn't think about her hair! your right, she does kinda look like that. we said jellyfish because of the umbrella she always has.
Reply

Reply

Oh, I was talking about Gou's friend. It could go either way though, yeah.
Reply

Reply